Power Made easy
Electrical Solutions for Expedition Vehicles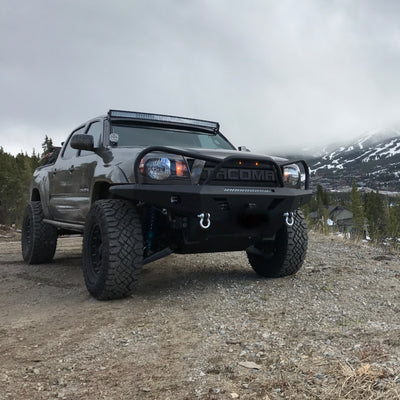 The most important part of your adventure
Your electrical system is the heart of your adventure vehicle. Keeping everything organized and maintained is key to making sure you and your passengers make it safely to your destination.
Choose your vehicle below to get started.
Electrical solutions for overland vehicles
Power trays is more than a mounting platform, it is an all-in-one electrical solution. Our configurations have been thought out and thoroughly tested to ensure that all your electrical needs be met. Whether you're wiring in just a couple lights or building a full time expedition rig, you can be sure that PowerTrays has your back.
View ALL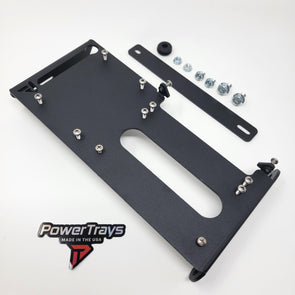 Made in the USA
All PowerTrays are made right here in Colorado. Built using high quality 1/8" brushed aluminum. Our trays offer the strength one demands when venturing off into the unknown. With the end user in mind we designed our trays to be easy to install and compatible with the industries most popular electrical accessories.
"The goal is to die with memories not dreams"